Bonded seals: Flat seals with many positive properties
Bonded seals are metallic flat seals with a vulcanized, trapezoidal, rubber-elastic sealing bead for the static sealing of bolted joints and flange connections.
8 Areas where bonded seals are used
Engineering
Hydraulics and pneumatics
Automotive Engineering
Engine Technology
Pressure vessel construction
Test benches
Facade construction
Tightnesses required/ Pressures prevail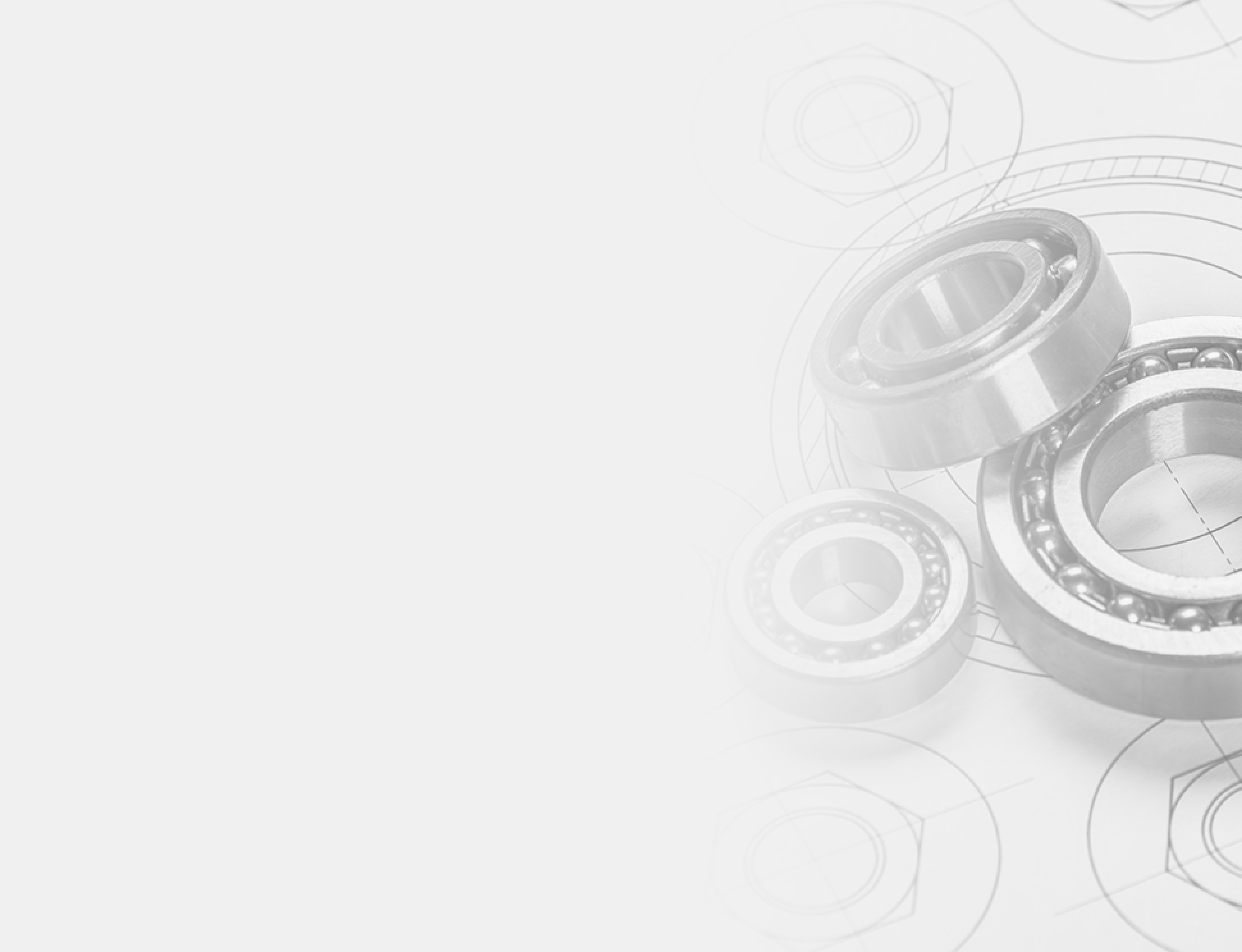 Advantages of bonded seals
These seals are mainly available as type USF, self-centering, internally sealing.
They are characterized by
simple, quick assembly (loss-proof) non-positive connection
secure, self-reinforcing sealing
suitability for high pressures where copper rings are no longer suitable (design and installation instructions; see below
Our complete tool portfolio for bonded seals includes more than 150 sizes - also intermediate inch sizes and rings without self-centering (type U), with external sealing lip (type UA) or type PM1000 for through-bolt fittings.

Bonded seals in the right size
In our online store you can order bonded seals, self-centering (type USF, internally sealing) in 25 common metric sizes from M3 to M48 and also in twelve important inch sizes from 1/8" to 3", which are suitable as flange gaskets and bolt seals.
The minimum order quantity is ten pieces or five pieces from size 1 1/4" or M36. A single bonded seal can be ordered from size 2 1/4".
Shipment on the first working day after order: All common sizes leave our warehouse no later than the first working day after receipt of your order. If you would like to order more than 5,000 sealing rings, please contact us in advance - we will be happy to offer you favorable conditions in this case.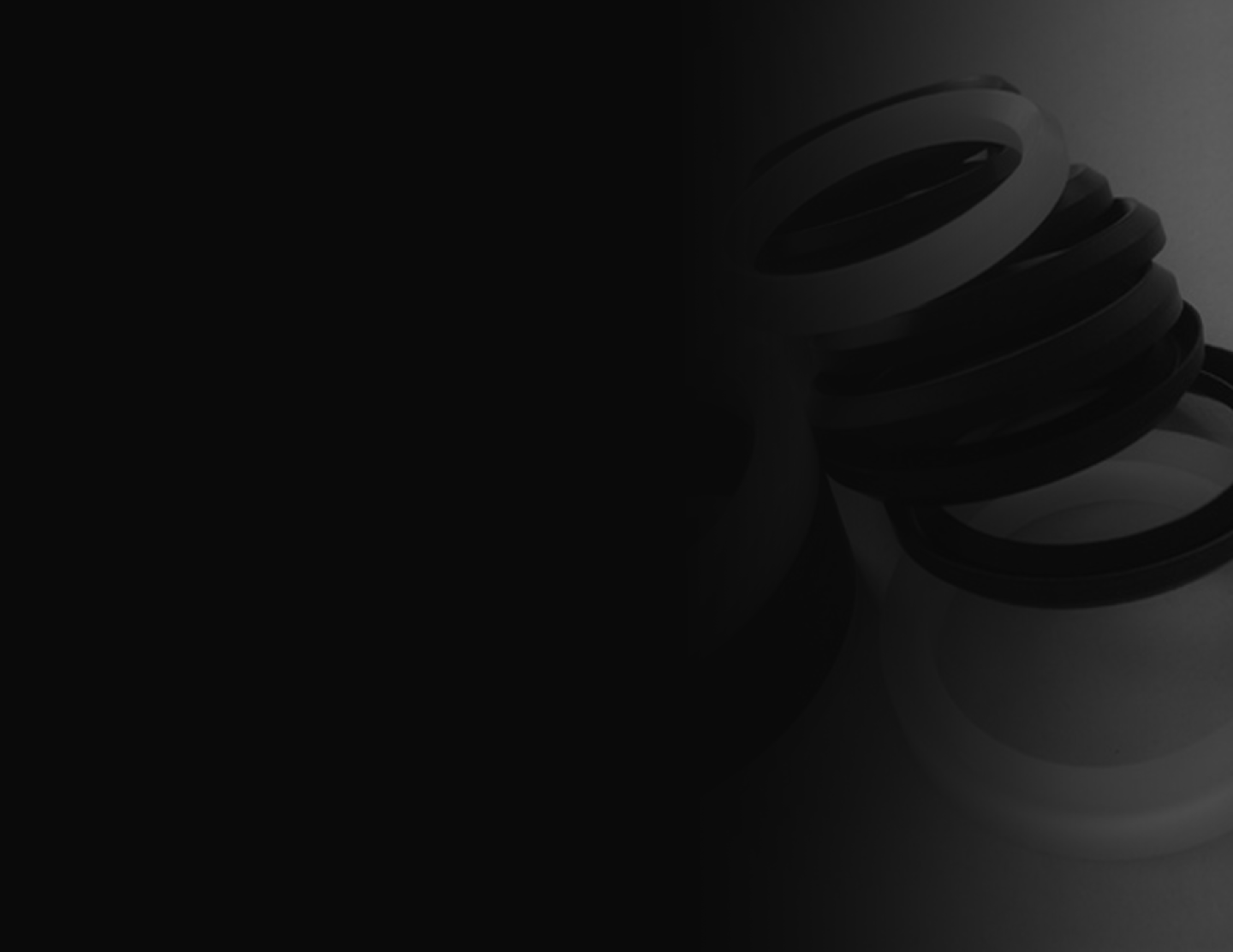 Rubber sealing lip
Normal version
The commonly used nitrile rubber (NBR), hardness 80+/- 5° Shore A, is characterized by very good oil and gasoline resistance, good mechanical strength and low permanent deformation under pressure. Temperature resistance -30°C - +90°C, low gas permeability.
Note moderate weather resistance and flame resistance, poor resistance to aromatic and polar solvents.
The electrical contact resistance is quite low (not suitable as an electrical insulator).
High-grade version
Fluororubber (FKM, Viton), hardness 80+/- 5 °Shore A, is used in the higher-grade version. This is also characterized by very good oil and gasoline resistance, good mechanical strength and low permanent deformation under pressure.
Temperature resistance -20°C - +200°C, very low gas permeability.
This fluororubber also has excellent resistance to weathering (UV light and ozone) and good flame retardancy (self-extinguishing). However, this material is sensitive to the effects of hot water, steam, amines, organic acids and polar solvents. It is also unsuitable as an insulator.
Suitability for low-temperature applications usually ends at approx. -20°C. Please ask us.
Design and installation notes
When installed in this way, pressures up to 1,000 bar (M5 to M27; up to 3/4") or 700-800 bar (from M30; from 1") can be sealed when installed in a counterbore, otherwise up to 400 bar.
The surfaces should be flat, ideally with a roughness class similar to a ground surface. However, surface roughnesses of Rmax <15 µm, Ra <3µm are usually sufficient.
The necessary installation torques/tightening torques can be found in our download section.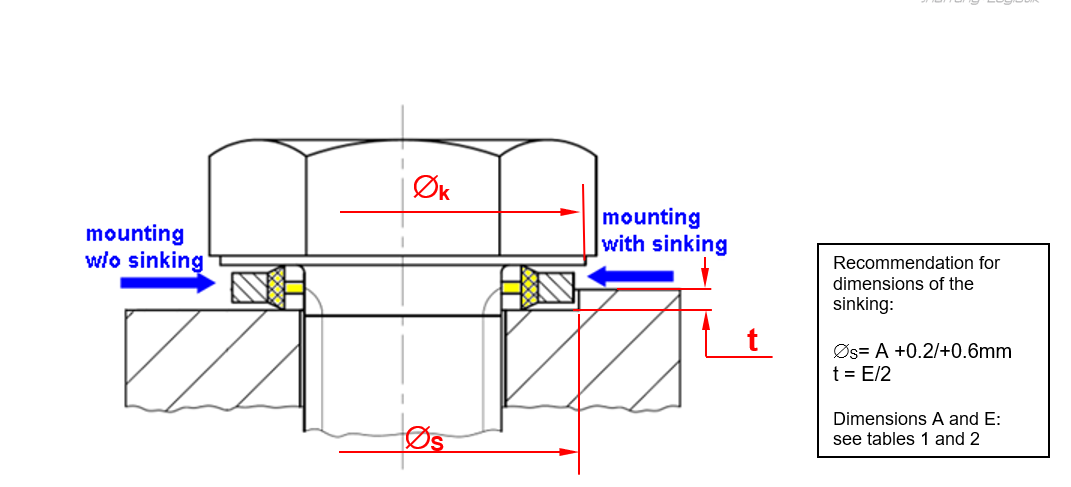 Visit our homepage
Did you know that we can also manufacture custom parts for you?
Our website is the perfect place to learn more about us and our products. Here you can view our entire product line and get an idea of what we have to offer.
We have a wide selection of rubber and rubber injection molded seals and parts that can be customized to meet your needs. Our products are of the highest quality and are manufactured by us with great care and expertise. We offer comprehensive advice and will assist you in selecting the products that best meet your needs. We want to make sure that you get exactly what you need to successfully complete your projects.
Our website also bebes a lot of information about our manufacturing processes and technologies. Here you can learn more about our production processes and get an idea of our expertise. We pride ourselves on environmentally friendly production and that we always use the latest technologies.
Go to website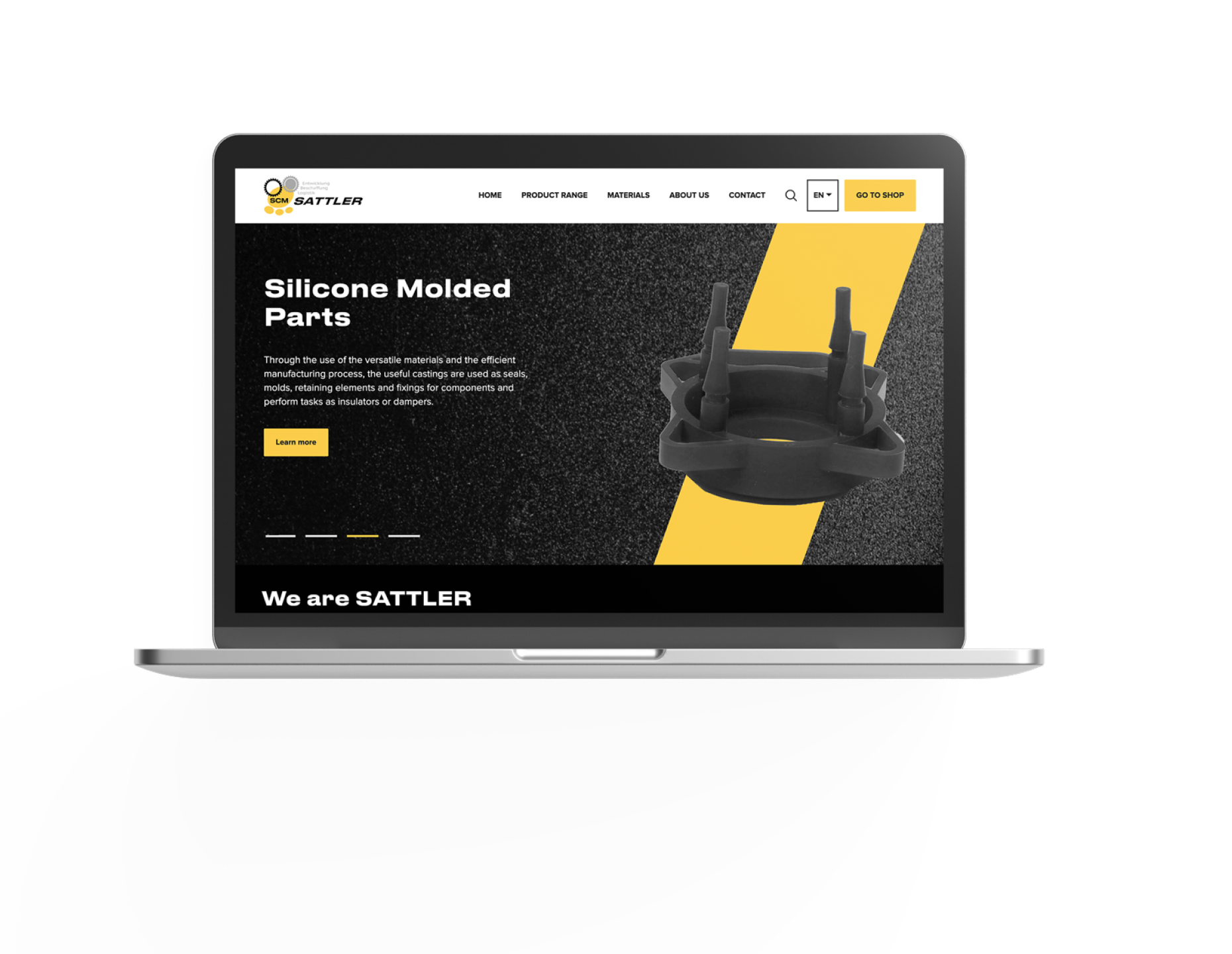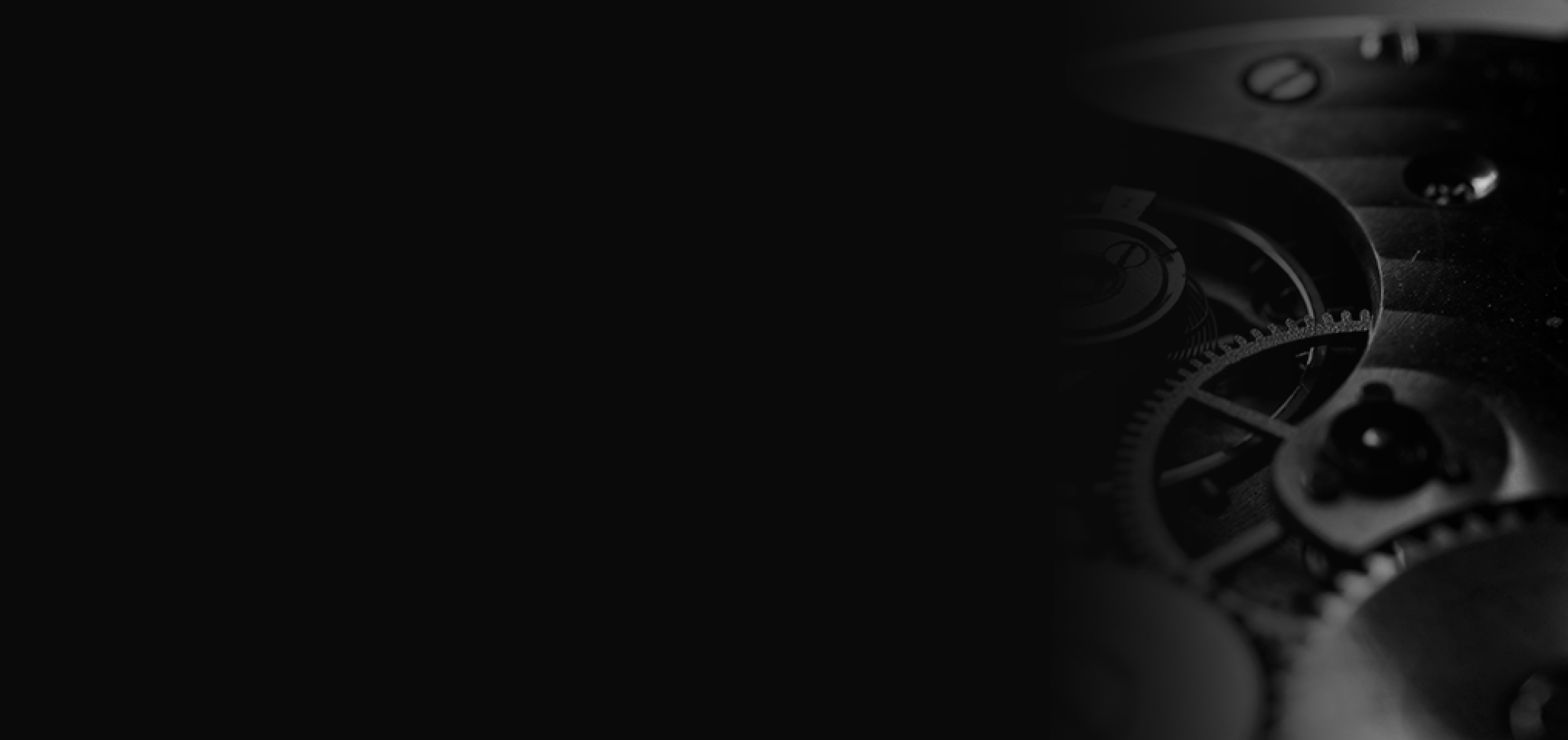 Attention
The prices and shopping cart discounts stored in the webshop are only valid for online orders via the webshop. We can only process other order forms (for example by PDF or fax) if the net value exceeds 150 euros, otherwise the administrative effort is not in proportion to the value of the goods. The processing time for these own orders is usually 3 working days. Shopping cart discounts can generally not be guaranteed for own orders. We ask for your understanding.
An order can be placed without logging into a customer account. You can enter your own order numbers, cost centers or other information in the optional comment field in the shopping cart during the ordering process, so that an assignment in your company is clearly possible.
Wenn Sie sich bei uns registrieren (Login/Account), ermöglicht das die genaue Bestellverfolgung und vereinfacht Folgebestellungen deutlich.